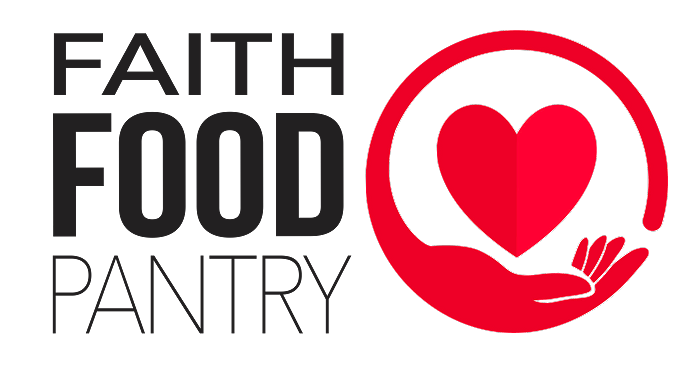 FAITH PANTRY


This food shelf is different from most others. There are no questions asked, no screening, and no forms to fill out. If you have been turned away from other distributions, you will definitely want to give us a try. ALL ARE WELCOME!

This is how one lady describes FAITH PANTRY and she is right on:"Distribution at Faith Pantry is open to ANYONE (there are NO distance limits...the door is open to EVERYONE) and starts at 9 AM every Thursday morning. You will find dry goods, fresh produce, a variety of breads, bakery items, and meat most weeks. There is a

NON-FOOD donation table where you can find clothes — and who knows what else. There is a number system which keeps everything orderly. Numbers are drawn randomly so there's no need to try to be the first one there. The rule of thumb is to take ONLY what you and your family need for the week. Please remember that there are others behind you. The doors open at 8:30 AM and they have coffee for everyone to enjoy. If you have items to donate, they can be delivered to the church at 8 AM Thursday morning. Bring your own laundry basket / box / tote / bags. The team will go through some announcements (and a little fun!!) promptly at 9:00. The distribution is usually done and put away by 9:30."
Coffee is served from 8:30 to 9:00.

Faith Pantry is open on Thursdays from 9:00 AM to 9:30 AM. Distribution does not start till 9:00 am.

We are located at

12266 255th Avenue Zimmerman, MN 55398(1 mile south of town on US Hwy 169.)Faith Community Lutheran Church

Mission Statement

FAITH — HOPE — LOVE

Serving our Lord Jesus by Feeding His People With Love