Welcome, from the pastors...
You are so precious to God and to us. We care about you.
We were asked to team up and provide Sunday coverage for Bible Class and preaching. It has been our privilege to do this together since July 2018.
The Elders of Faith Community Lutheran are very active in meeting the spiritual needs of the community during the week.
We are committed to engaging you with relevant, encouraging, Christ-centered, and faith-shaping messages.
We invite you to join us and experience the life of Faith!
If we can pray for you or someone you love, please let us know.
Pastor Randy & Pastor Jake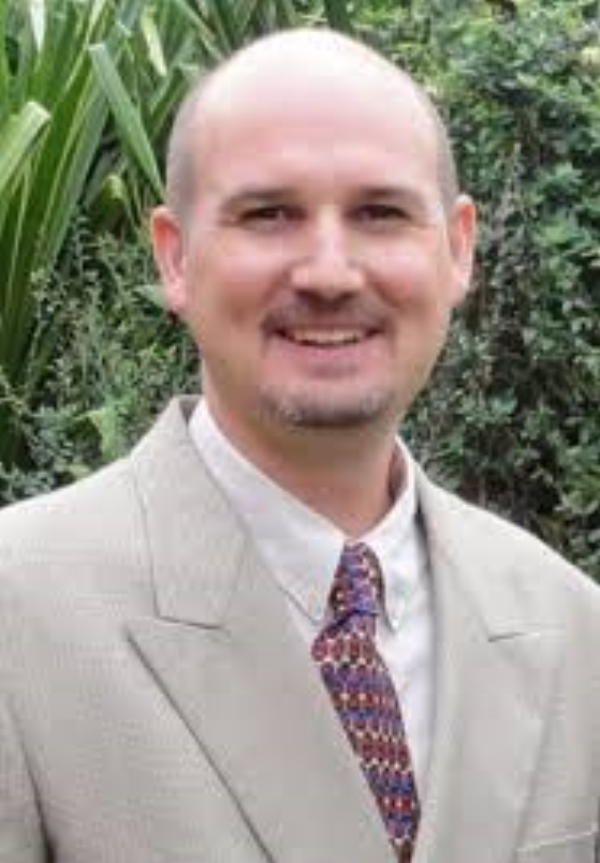 Pastor
-
Jake Gillard

He is pleased to preach and lead bible study and worship at Faith when his schedule permits – about two Sundays per month. Pastor Jake and his family live north east of Zimmerman and enjoy outdoor & farm activities.
---